Arts
Divercity magazine
Grants
Your community
Got a great idea for a festival?
Published 11 March 2021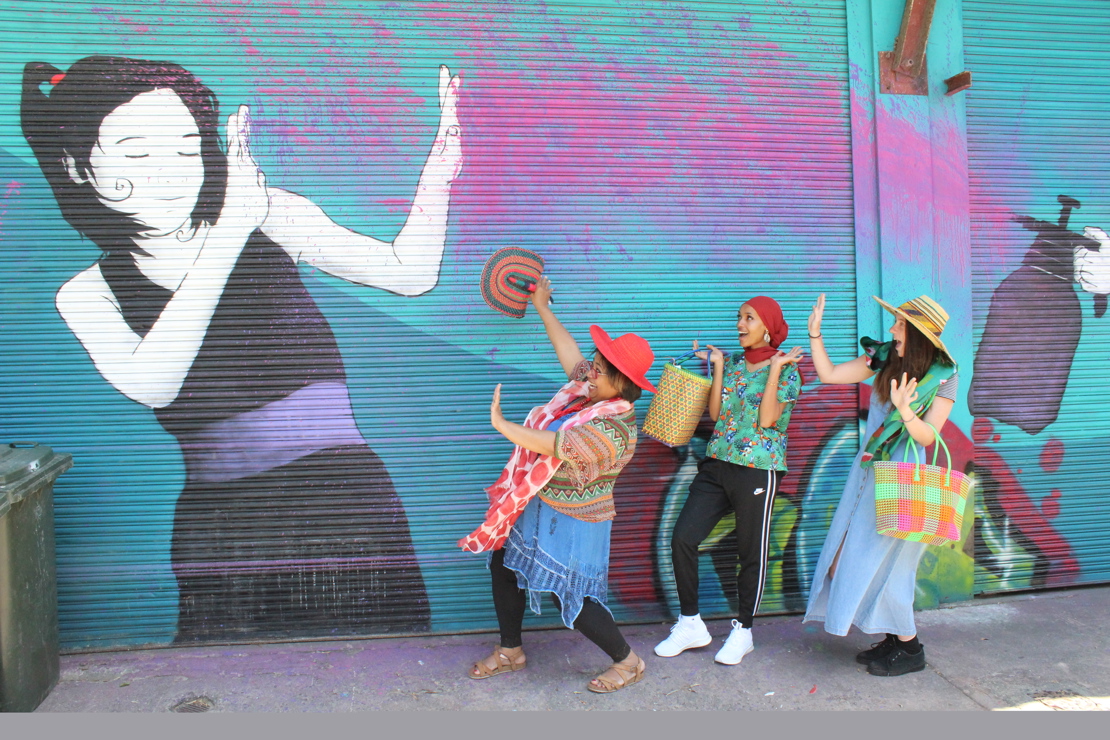 We want to help you create events that celebrate our City's community spirit, identity, arts and culture. Not-for-profit orgs and community groups are invited to apply for our Local Festivals Fund Recovery grants up to $10,000 to develop small to medium-scale local neighbourhood festivals or events.
Projects must be completed by 31 December 2021.
Who Can Apply?
Not-For-Profit organisations and community groups proposing an event will need to consider Victorian Government regulations and advice regarding COVID-safe events.
Applicants can apply online. Go to this webpage to find out more about the grants guidelines and criteria and how to apply:
portphillip.vic.gov.au/explore-the-city/arts-and-creative-industries/funding-and-support/local-festivals-fund 

What type of event festival or celebration can be funded?
Outdoor events/festivals
Indoor events/festivals
A combination of indoor or outdoor

Events can include an online component.
If you have an idea for a small to medium festival or event contact the Arts Administrator on 9209 6217 or lff@portphillip.vic.gov.au
Advice and assistance will be available to help you with COVID-safe event planning.