Free Blues Festival marching into St Kilda
Published 4 March 2021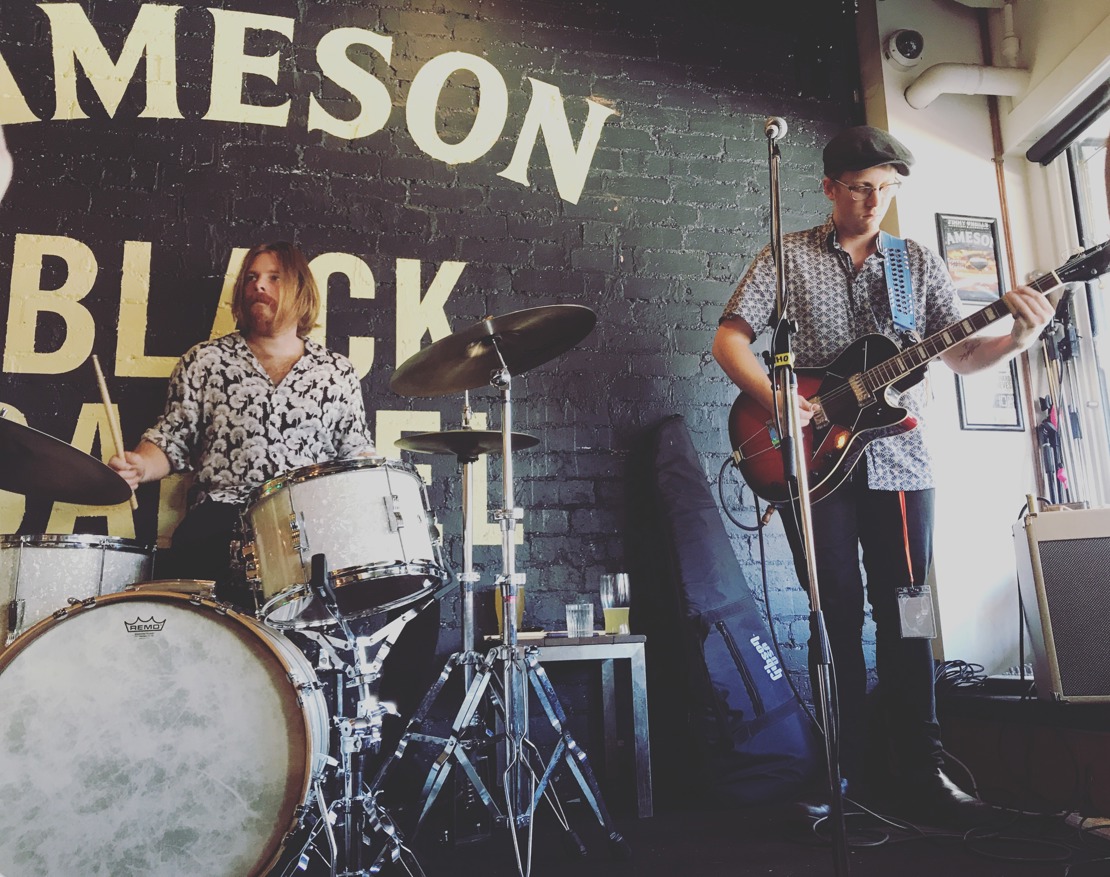 This year's blues festival and New Orleans-style parade is returning to St Kilda even bigger and better.
A free blues festival, including a New Orleans-style parade, is returning even bigger and better in the heart of St Kilda after being cancelled last year due to the COVID-19 pandemic.
Port Phillip Council has provided $90,000 towards the 2021 St Kilda Blues Festival - on top of a $10,000 grant originally destined for last year's event. The event debuted in 2019.
The brainchild of the former The Dogs Bar owners Sonya and Gavan Breen, the jam-packed Festival will showcase at least 35 acts across more than 24 St Kilda venues from April 9 to 11. The Festival zone encompasses Acland and Fitzroy streets, Jacka Boulevard and The Esplanade.
The Festival is among several local economic recovery and arts projects recently funded under the second round of savings from the postponement of Council's 2021 St Kilda Festival, also due to the pandemic.
"Live music is in St Kilda's DNA – so the Blues Festival is a great way of supporting local venues and musicians under our Live Love Local program as we move into the recovery phase," Mayor Louise Crawford said. "This event couldn't be more local and we are looking forward to music lovers enjoying food, fun and, of course, amazing live music, including the New Orleans second-line parade along Fitzroy and Acland streets."
Councillor Andrew Bond, a champion of the event, said many local businesses and performers had done it tough during lockdowns. "Live music has long been at the heart of our City. This Festival is a fantastic, very St Kilda welcome back and celebration of the live music scene it is known and loved for."
Apart from the parade and blues buskers, the event is venue-based. This means music lovers can easily stroll from one venue to another to enjoy favourite performers and new acts.
"These streets are full of hardworking, passionate businesses who love the area and support music," Mr Breen said. "This Festival truly binds everyone together to support and showcase the local community, art and business. It's also just great fun." Venues and acts will be announced soon at St Kilda Blues Festival.
Port Phillip Council's second allocation round also included:
Up to a total of $60,000 in seed money to help establish three trader associations:

Ormond Road
Carlisle Street
Clarendon and Coventry Streets.

A total of $25,000 for a campaign encouraging regional visitors to take up Stay and Play packages in Port Phillip.
A total of $50,000 for a community public art fund.
About $23,660 to help the Australian National Academy of Music hold free community concerts.
Esplanade Market stallholder fee reductions for six months, worth $38,400.
High street business support beautification or welcoming projects, worth $62,900.