Find something new to love about our City
Published 1 April 2021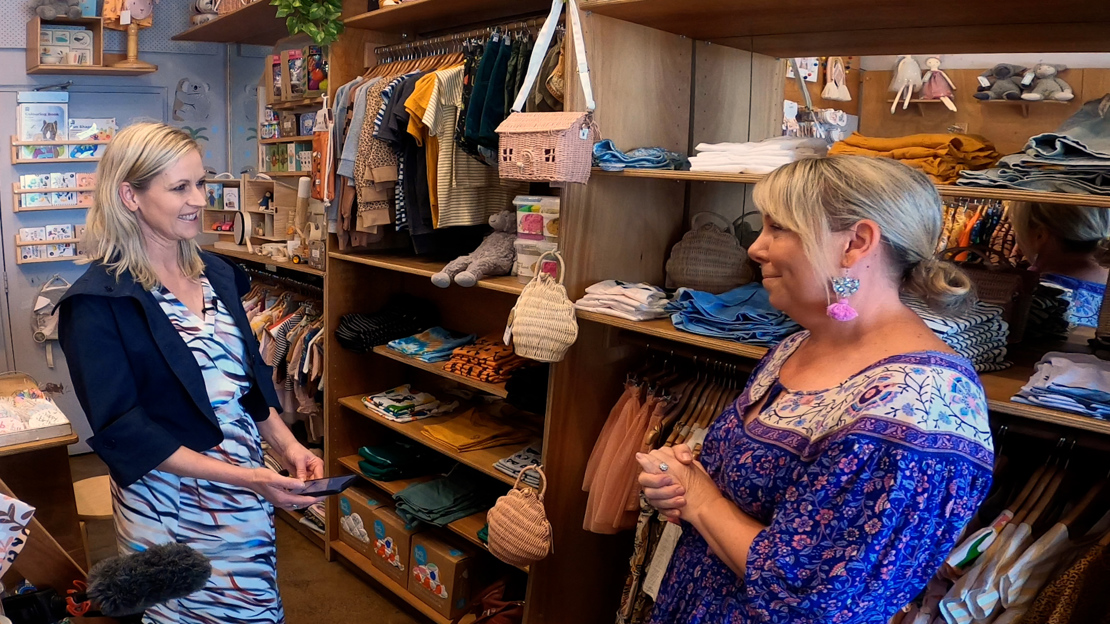 Over the next few months, we'll be exploring our City's hidden gems. We're sharing stories with you, featuring some of your favourite local shops, traders and businesses, as well as some that are just waiting for you to discover.
We've started our little adventure in Elwood and met Jasmine from Hello Willow, Ludo from Combi, and John from Cellarbrations.
As you'll see, there's so much to discover in Elwood. You can explore the local shopping village, embrace the community spirit and wander the parks and trails on your way to the beach.  
"The village here in Elwood is particularly awesome. And the great shops that are here, the diversity of the shops. Then you've got parks, you've got beaches all around us … and the community spirit, it's pretty enormous." John, Cellarbrations Elwood.


These tours are part of our Live Love Local campaign, supporting local businesses and working closely with traders to reinvigorate the City.
Follow our adventure on Facebook – you never know what you'll find.