Arts
Divercity magazine
Grants
Curtain rises for next round of Palais Theatre Community Fund Grants
Published 17 May 2023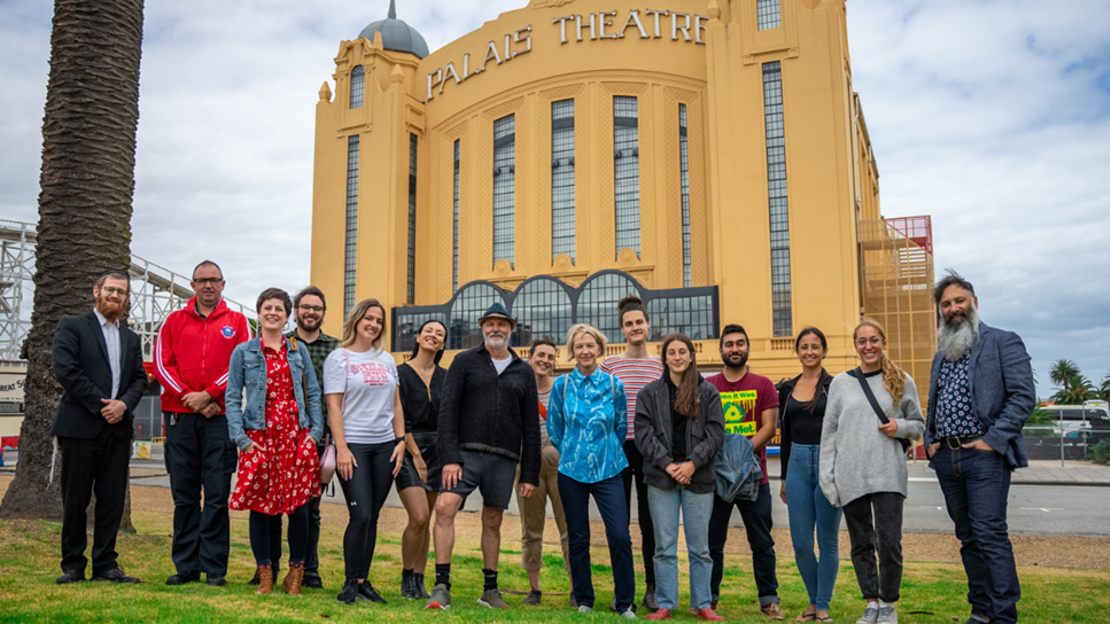 Fresh off record funding awarded to local organisations in Round 8, applications for Round 9 of the Palais Theatre Community Fund are now open.
This round will provide grants of up to $5,000 to local registered charities, communities and not-for-profit organisations based in the City of Port Phillip.

Projects for creative arts, infrastructure, equipment and community activities are among those sought by the community-minded Fund.

From live performances to community engagement and sporting clubs, these grants help local organisations support and celebrate the activities and people working behind the scenes for our diverse Port Phillip community.

Applications close at 10 am sharp on 5 June, 2023.
For more information or to apply, visit: https://www.palaistheatre.com.au/community-support
The program is an integral part of Live Nation Australia Venues' 30-year lease of the iconic Palais Theatre, set up in partnership with the City of Port Phillip, to provide long-term benefits to local organisations.

Funding is delivered via a 50-cent donation from Live Nation Australia Venues for every ticket sold at an event at the Palais Theatre in St Kilda, with approximately $100,000 to $120,000 generated per year for the Port Phillip community.

The Palais Theatre's eighth round of funding has been awarded to local organisations including:

• Elwood Life Saving Club
• South Port Community Housing Group
• Rawcus Theatre Company Inc
• Elsternwick Park Association
• St Kilda Bike Kitchen Inc.
• Australian National Memorial Theatre Limited
• St Kilda Police & Citizens Youth Club Inc
• Theatre Works
• Space2b Social Design
• BalletLab Association Inc
• Linden New Art
• We Support You LTD
• FoodFilled Incorporated

Since the fund was established in 2017, more than $353,000 in donations has been distributed to local organisations.

Round 8 funding has gone to projects including foam Nippers boards for water safety training, the cost of trainers and classes for non-contact boxing and strength exercise classes for people who have been diagnosed with Parkinson's Disease and helping people with low incomes to attend activities and events that are often not accessible for them.