Cultural Development Fund annual projects grant applications are now open
Published 26 July 2021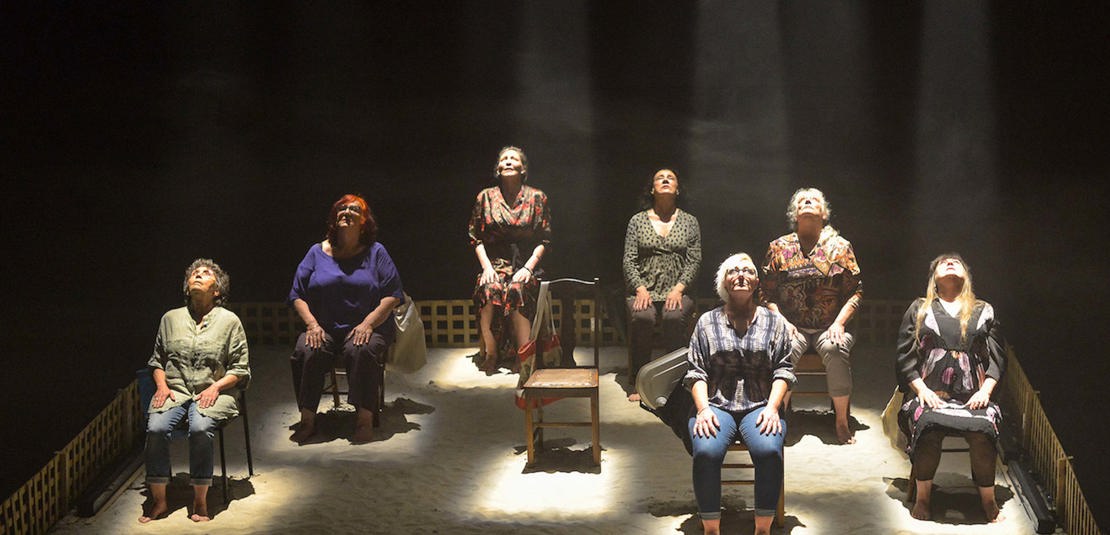 We're supporting the arts and creative community in Port Phillip with up to $12,000 of funding per project.
The 2021/22 CDF-Projects grants support local artists, groups and arts organisations to develop creative projects that engage and support our arts and creative community throughout our COVID-19 recovery.
This grant round is open to all art forms and cultural heritage projects and will assist in the development new work, reconnecting with our communities, and celebrating the creative life of the City.
These grants will help artists to continue to create, maintain connections to the City and each other, and share work with the community.
Applicants to the CDF-Projects grants may apply for up to $12,000 per project. Applications can include projects that occur in public space, venues or online.
Applications for our CDF-Projects grants are open from 9 am Monday 26 July until 4 pm Monday 6 September 2021.
We are also hosting an online Grant Writing for Arts Project workshop on Tuesday 3 August from 6 to 8.30 pm.
Our arts and creative industries are one of the largest employers in Port Phillip and they have been significantly impacted by the lockdowns and restrictions caused by the COVID-19 pandemic.
One of our successful 2019 grant recipients, Tashmadada and the UnHOWsed community ensemble, developed a multi-disciplinary performance that shared the stories of older women in the community who have experienced homelessness and who were empowered by the process of making and performing unHOWsed at Theatre Works.
Catherine Samsury, writer and ensemble participant tells us how important the Cultural Development Fund grant has been in supporting UnHOWsed to be developed and performed at TheatreWorks.
"This project has given me an opportunity to continue a life-long vocation and avocation, as well as fulfilling my dream of seeing the UnHOWsed project, which I began with 3 other women four years ago, brought to fruition. I had given up all hope of ever seeing any of this on stage."
The project collaborators have gone on to maintain strong creative bonds and are working on a new project together; Heavy Mettle. The group is also reprising their performance of unHOWsed at the Drum Theatre in Dandenong in 2021
For more information on the workshop and grants, visit Cultural Development Fund.