Arts
Infrastructure development
Grants
Local business
Creatives and entrepreneurs encouraged to Renew Fitzroy Street
Published 17 November 2020
I want to know more about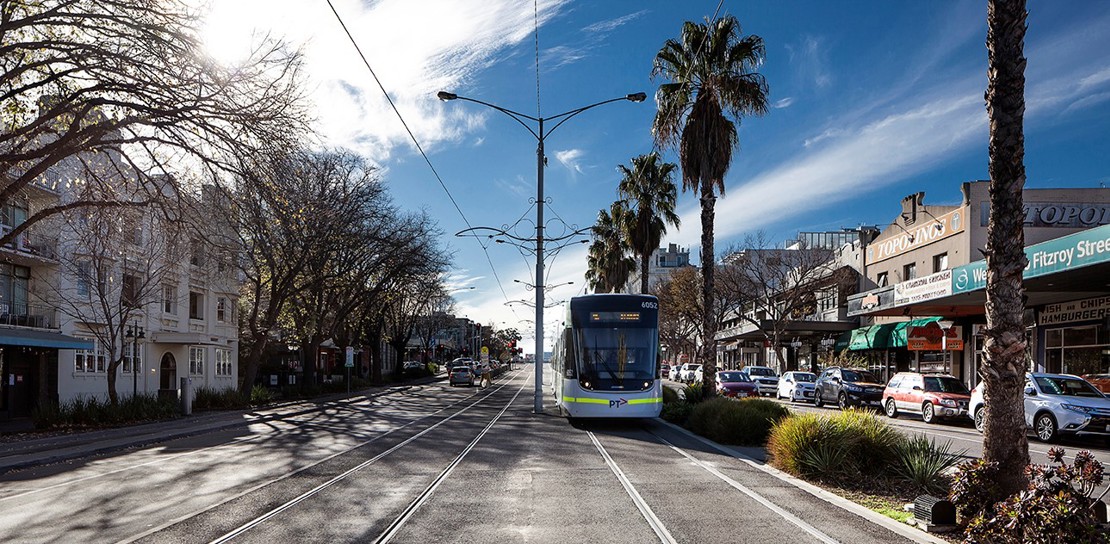 Expressions of Interest are open for Renew Fitzroy Street, a pilot program helping revitalise Fitzroy Street.
Expressions of Interest have opened for Renew Fitzroy Street, a retail pilot program aimed at revitalising St Kilda's Fitzroy Street by filling commercial vacancies.
Renew Fitzroy Street is being delivered in partnership by Port Phillip Council, Renew Australia and the Fitzroy Street Business Association. Council is contributing $75,000, which has been matched by the Fitzroy Street Business Association.
The initiative encourages makers, creators, artists and social enterprises to apply for vacant retail space where they can bring their creative ideas to life. Successful applicants are offered a rent-free 30-day rolling licence, negotiated by Renew Australia with property owners and agents.
Port Phillip Council Mayor Louise Crawford said Renew Fitzroy Street will also drive additional foot traffic to the street to support existing traders.
"It's been a tough year for many of our traders due to COVID-19, so we're excited to be launching Renew Fitzroy Street to make the most of these under-utilised retail spaces," Cr Crawford said.
"With this project designed to complement, not compete with, existing businesses, it's the perfect time for our City's creatives to come to Fitzroy Street to run their businesses. We're looking forward to seeing and supporting some wonderful new ventures," Cr Crawford said.
Fitzroy Street Business Association President David Blakeley welcomed Renew Fitzroy Street as an exciting opportunity for Melbourne's creative community to reinvigorate one of Port Phillip's most iconic streets and neighbourhoods.
"Renew Fitzroy Street offers creative businesses the chance to join an established shopping strip and try out a new range of offerings. There's a huge benefit to existing businesses as more people will come to Fitzroy Street, increasing overall demand and foot traffic," Mr Blakeley said.
"We're hoping the flow-on effect of Renew Fitzroy Street will be the growth and development of Fitzroy Street, turning it into one of Melbourne's most vibrant and sought-after commercial zones."
Renew Australia has successfully tailored retail projects in Docklands, Geelong and Wollongong, and many other cities around Australia.
Additional information
Expressions of Interest are open. Applications can be made via the Renew Australia website
Renew Fitzroy Street defines creative enterprises as 'anyone who makes or creates their own wares or intellectual property'
Renew Fitzroy Street has a 'complement not compete' policy. Please ensure your application idea does not directly compete with an already established business on the street
For more information, please contact Dan Dealy Hewitt, the Renew Fitzroy Street project manager, on fitzroystreet@renewaustralia.org