Countback result for Lake Ward Council seat
Published 16 January 2023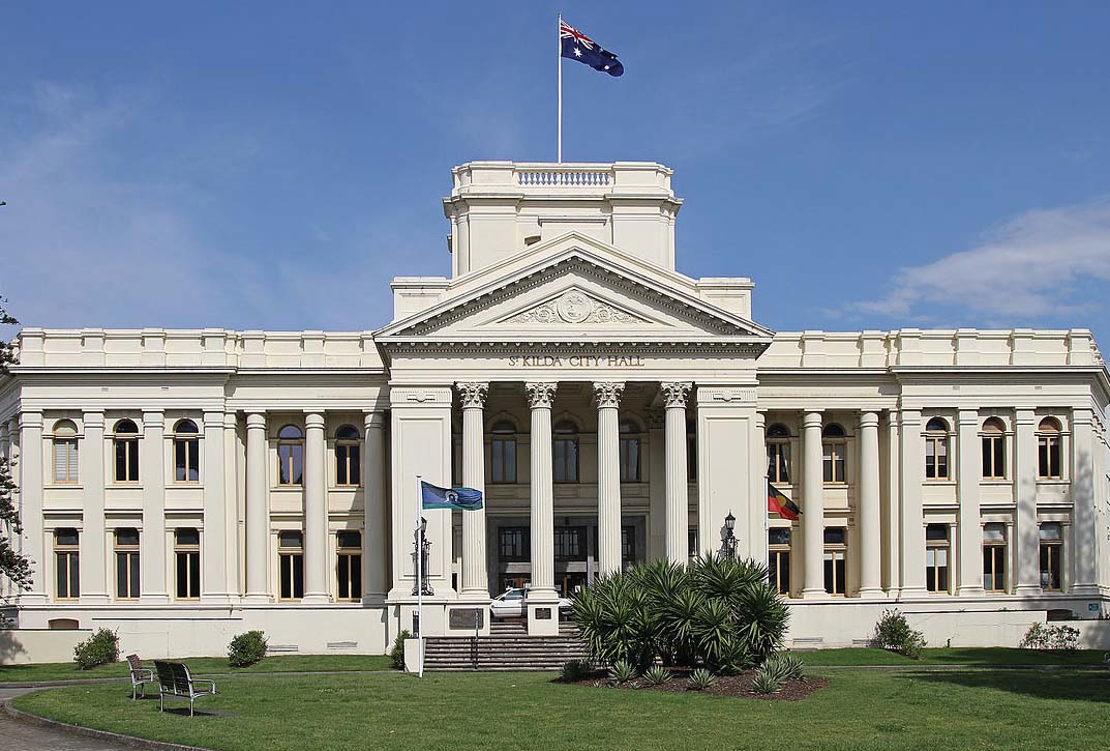 The Victorian Electoral Commission (VEC) conducted a countback of votes at 12 midday today to fill the vacancy in Lake Ward.
The countback was held following the vacant seat created on Council when now former Councillor Katherine Copsey was elected to represent the Southern Metropolitan Region in the Victorian Legislative Council in the 2022 Victorian State Election. In accordance with the Local Government Act 2020, the VEC is required to conduct a countback to fill the extraordinary vacancy.
Robbie Nyaguy was the successful candidate.
Some final paperwork needs to be completed in order for the VEC to formally declare these results, which we expect to take place in the coming days.
Following this declaration, Mr Nyaguy will be required to take the Oath or Affirmation of Office and complete mandatory training.
We will keep you up to date with an official announcement in the coming days.