Divercity magazine
Waste and recycling
Sustainability
Council helps Keep Victoria Beautiful
Published 7 January 2022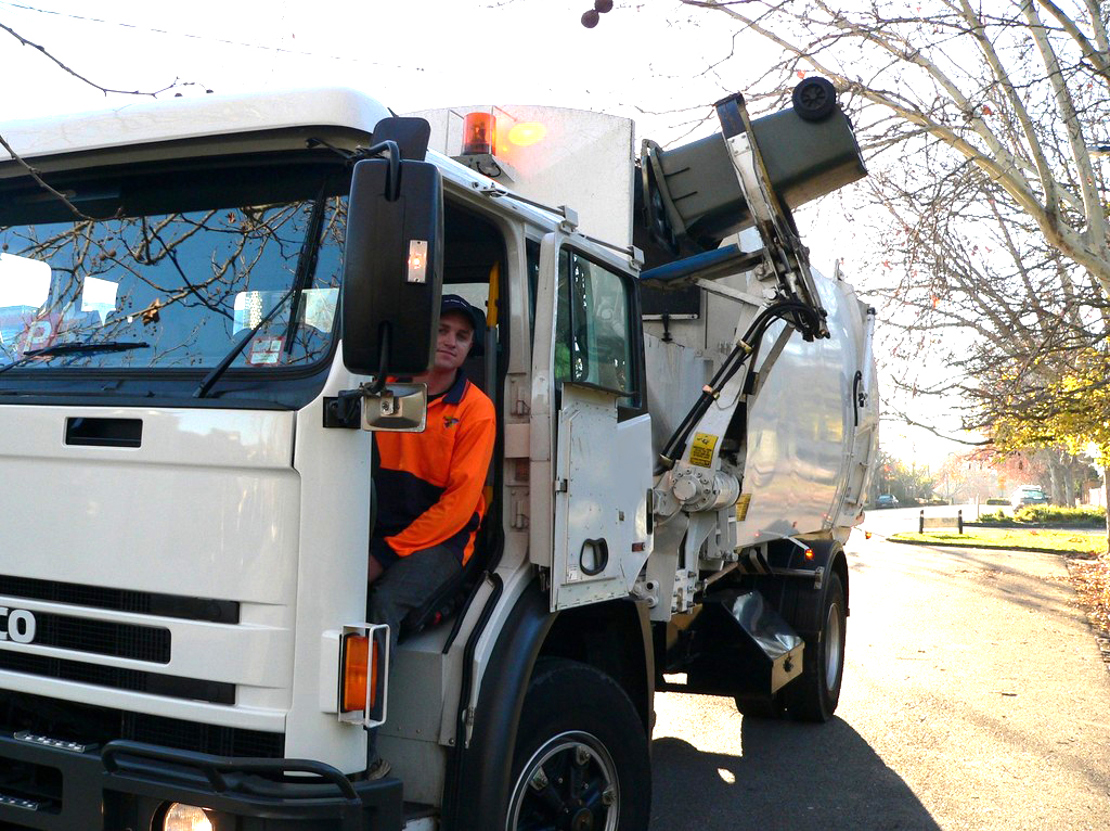 Our Ops System initiative has taken home the top prize at the 2021 Keep Victoria Beautiful Sustainable Cities Awards in the Litter Category.
The Ops System project was designed to revolutionise the way the waste, street and beach teams deliver operational services.
Increasingly, industrial dwellings are being transformed into multi-unit developments (MUDs). From a service standpoint, that's a challenge as dwellings which had housed five to 50 people are now home to thousands, creating a spike in waste generation.
The Ops System integrates hardware and software into the waste management fleet, turning waste and sweeper vehicles into intelligent data capture devices.
By integrating this system with our asset system, council officers can view, analyse and contrast each bin, footpath and street segment to see how often it is cleaned and the number of incidents or requests related to each segment.
This information allows our staff to improve service delivery and create predictive modelling.
Our Waste Futures team was also highly commended in the Waste Category for Communal Food Organics Recycling Hubs and the Recycling Reset campaign.
The Communal Food Organics Recycling Hubs helped divert more than  28 tonnes of food organics material from landfill. This program was recently extended with new hubs trialled across the City, giving residents wider access to this service.
Recycling Reset was a bin inspection and tagging program, rewarding residents using their recycling bins correctly with vouchers from local businesses. This resulted in 25 per cent less recycling bin contamination incidents being spotted from the first to third bin inspection over a six month period.
For more information, visit the Keep Victoria Beautiful website.
Get the latest news straight to your inbox
This article is featured in the January edition of Divercity. Divercity brings you the latest City news, what's on, service updates and local exclusives, such as discounts and freebies. To keep up to date with news about your City and Council, sign up now.