Divercity magazine
Local business
Cosy up with sweet treats and a staycation this winter
Published 13 July 2021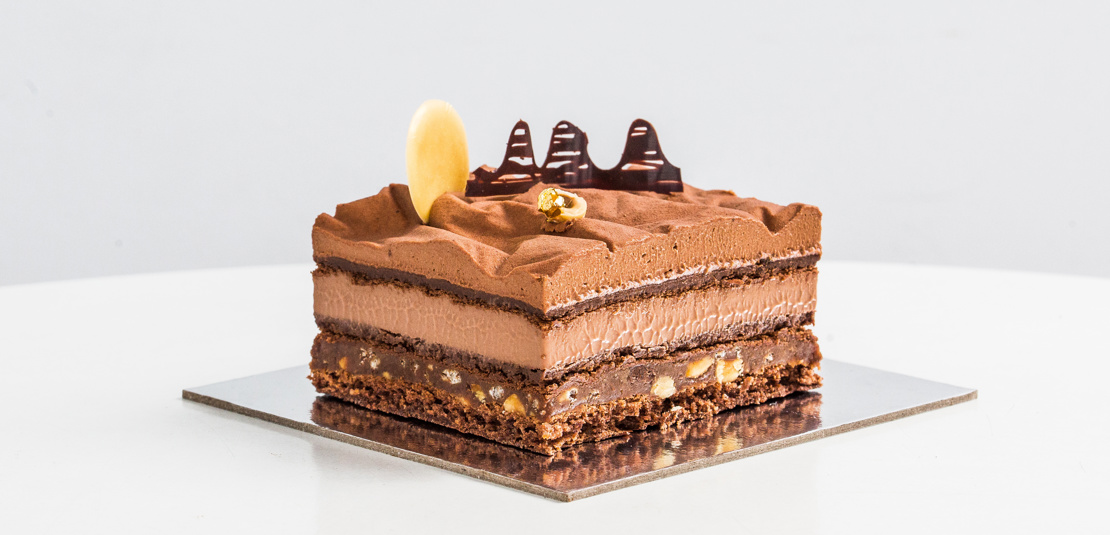 Wonderful desserts are on offer across Port Phillip in our Dessert First promotion to encourage outdoor dining in winter.
The cherry on top is the opportunity to win a luxe one-night staycation at the Prince Hotel in St Kilda for two, including breakfast at the Prince Public Bar and dinner at the Prince Dining Room. The lucky winner will also receive an exclusive Starward Distillery Single Malt Experience for two, taking home a Starward Whisky Bottled Cocktail Pack.
To enter, diners order a dessert at any hospitality venue with outdoor dining in Port Phillip. They then post a mouth-watering snap of the dish on Instagram, say why their dessert is the best in the City and tag #dessertportphillip, along with the venue that created the dessert.
To get the party started, we have developed a 'menu' of 60 desserts in 60 days, including nine warming winter drinks and cocktails.
While the competition ends on 31 August, the Dessert First program is on the menu all winter. It's a great opportunity to discover new delights while dining in the great outdoors.
For more information and terms and conditions, visit Dessert First.
Get the latest news straight to your inbox
This article is featured in the July edition of Divercity.
Divercity brings you the latest City news, what's on, service updates and local exclusives, such as discounts and freebies.
To keep up to date with news about your City and Council, sign up now.