Communal glass recycling trial extended
Published 6 April 2021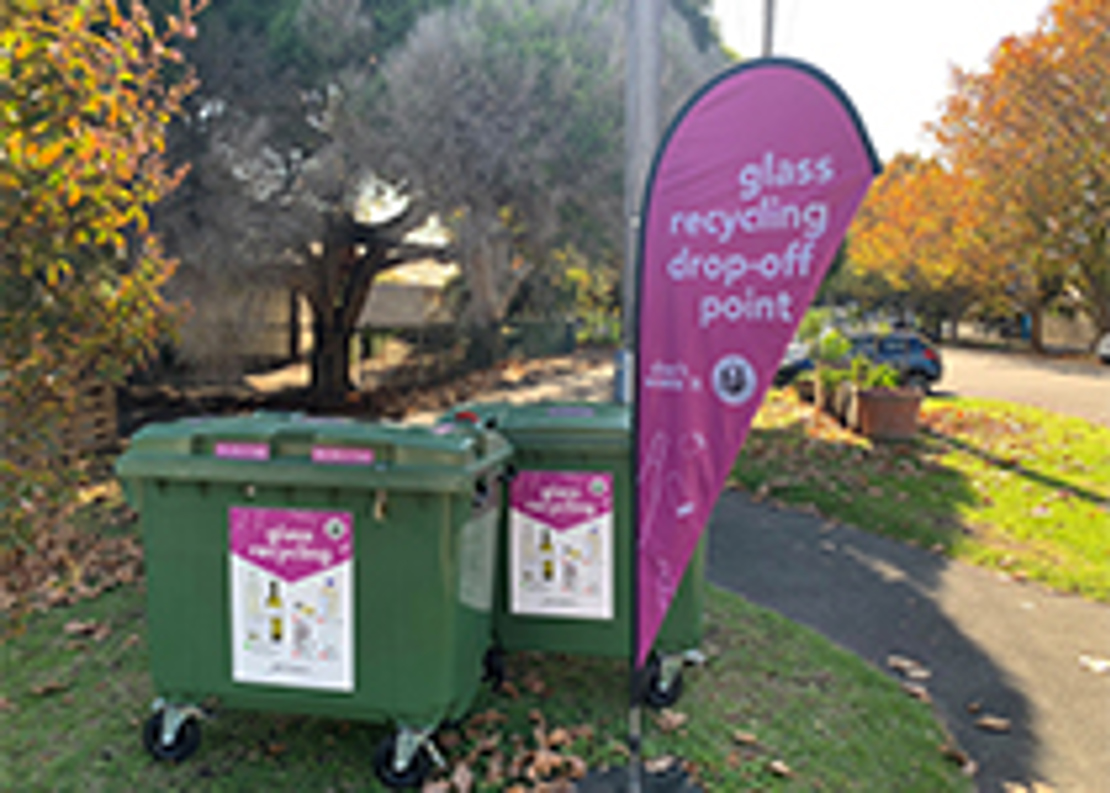 Last year we launched a communal glass recycling trial. South Melbourne and Albert Park residents were invited to participate, encouraging them to dispose of empty glass bottles and jars at communal glass recycling bins.
The trial helped us develop new approaches to reduce recycling contamination and improve how we're managing waste in our City. It has been a great success with an additional 223,000 litres of glass sent for recycling. Because of the great response, we are extending the trial and have added two new locations.
The bins are available for the whole community, so if you live nearby, your glass is welcome at the following locations:
All glass collected through this trial is recycled locally in Victoria as a construction material and to make glass containers.
For more information, visit waste, recycling and cleaning.