City of Port Phillip is pleased to announce a new stream of the Cultural Development Fund grants program
Published 13 December 2021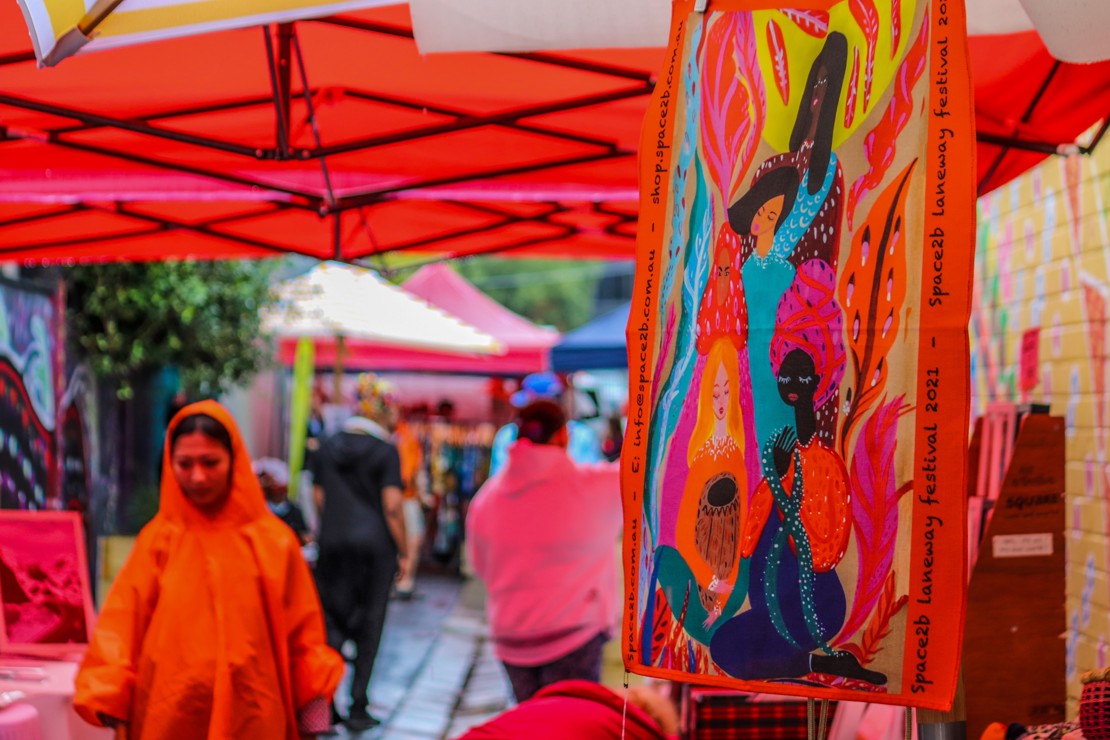 From 13 December, the Cultural Development Fund Festivals and Events stream will provide grants of up to $10,000 to not-for-profit cultural organisations and community groups to develop local neighbourhood festivals and events.
The grants were developed to celebrate the City's community spirit and support local events as part of the City's COVID-19 recovery to bring everyone together through arts and culture.
Applications to this grant round open 13 December 2021 and close 27 January 2022.
Funding is for projects that will occur between July 2022 and June 2023.
For more information visit the Cultural Development Fund site below.
Cultural Development Fund - Festivals and Events - The City of Port Phillip