Divercity magazine
Transport and parking
Your community
Changes to accessible parking permits
Published 1 April 2021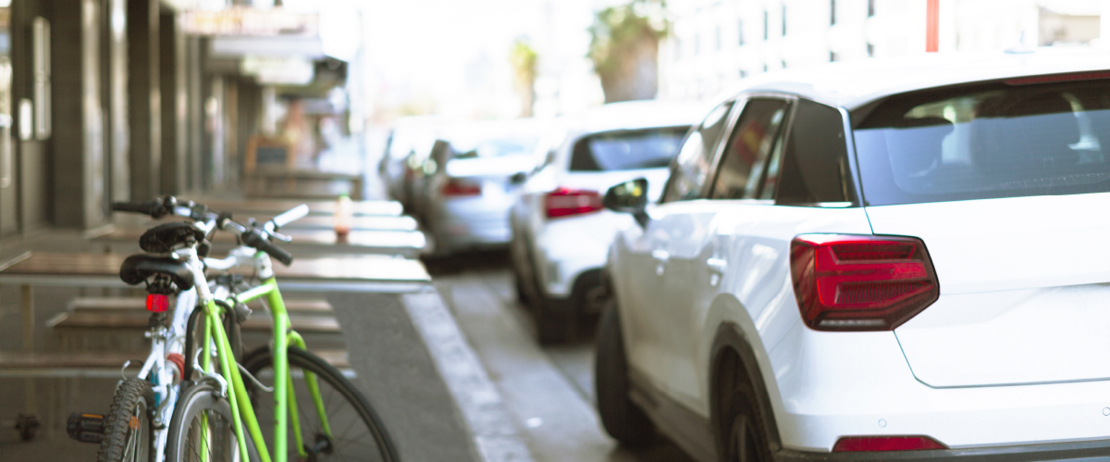 City of Port Phillip has moved to the Accessible Parking Permit (APP) Scheme following a Victorian Government review of the current disability parking permit scheme. If you're a permit holder, find out what this change means for you.
We have moved to the APP Scheme following the state government review, and will now issue the following parking permits:
Australian Disability Parking (ADP) Permit – formerly the Category 1 Blue Disabled Permit
Double Time (DT) Permit – formerly the Category 2 Green Permit
ADP Organisation Permit – formerly the Blue Organisation Permit.
The new scheme streamlines the application process, making it easier, simpler and consistent across the state. Other improvements include:
the introduction of temporary permits for six, 12 or 24 months
increased permit length for individuals, from three years to five years
the introduction of a permanent disability classification, so reassessments are not required for some renewals
a new single and secure state-wide permit design to reduce the misuse of permits
the inclusion of occupational therapists as assessors, in addition to GPs.
What do I need to do?
If your permit is expiring soon, or you need to apply for a permit for the first time, log on to accessibleparking.vic.gov.au to start the application process. You can also visit us in person at our ASSIST customer service centres (see portphillip.vic.gov.au/contact-us for opening hours).
Where can I find more information?
Visit our website to find out more: portphillip.vic.gov.au/council-services/parking-in-port-phillip/parking-permits/disabled-persons-parking-permit