Celebrating special occasions during restrictions
Published 1 September 2021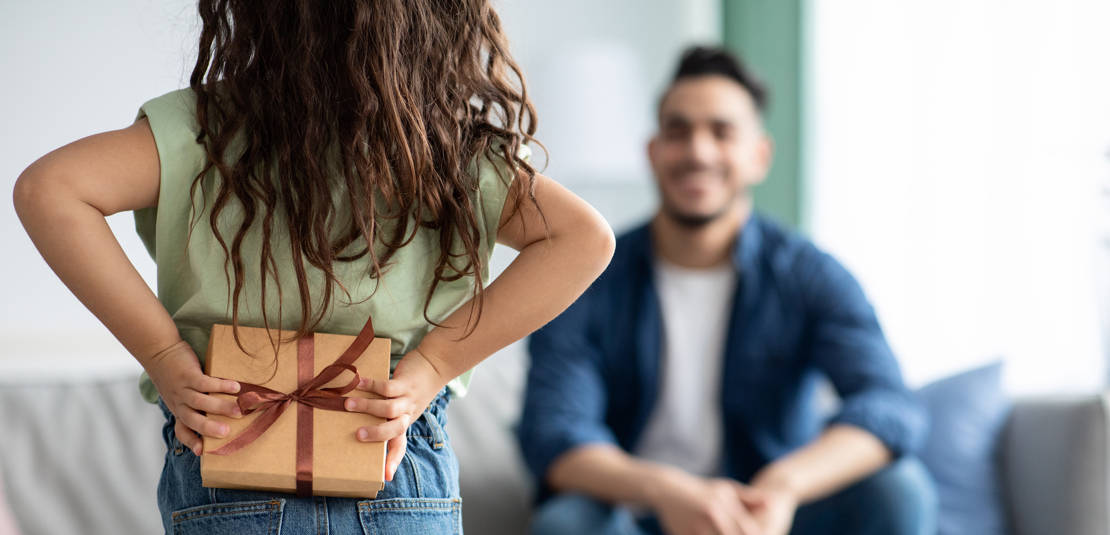 With many of our loved ones celebrating birthdays, anniversaries and special milestones during current restrictions, find inspiration to recognise these special events by shopping local.
There's a long list of local businesses offering gift ideas and unique menus to brighten up special occasions while observing public health restrictions.
Restaurants, cafes, bars and pubs are offering ready to bake menus, pre-order dinner feasts and barbeque packs. Plus, use click and collect or delivery services to purchase the ultimate gift for your family and friends.
With the spring season of celebrations beginning, here's a list of gift ideas, experiences and special menu options to help you get started.
Get the latest news straight to your inbox
This article is featured in the September edition of Divercity.
Divercity brings you the latest City news, what's on, service updates and local exclusives, such as discounts and freebies.
To keep up to date with news about your City and Council, sign up now.