Divercity magazine
Local business
Your community
Carlisle Street traders band together
Published 10 November 2021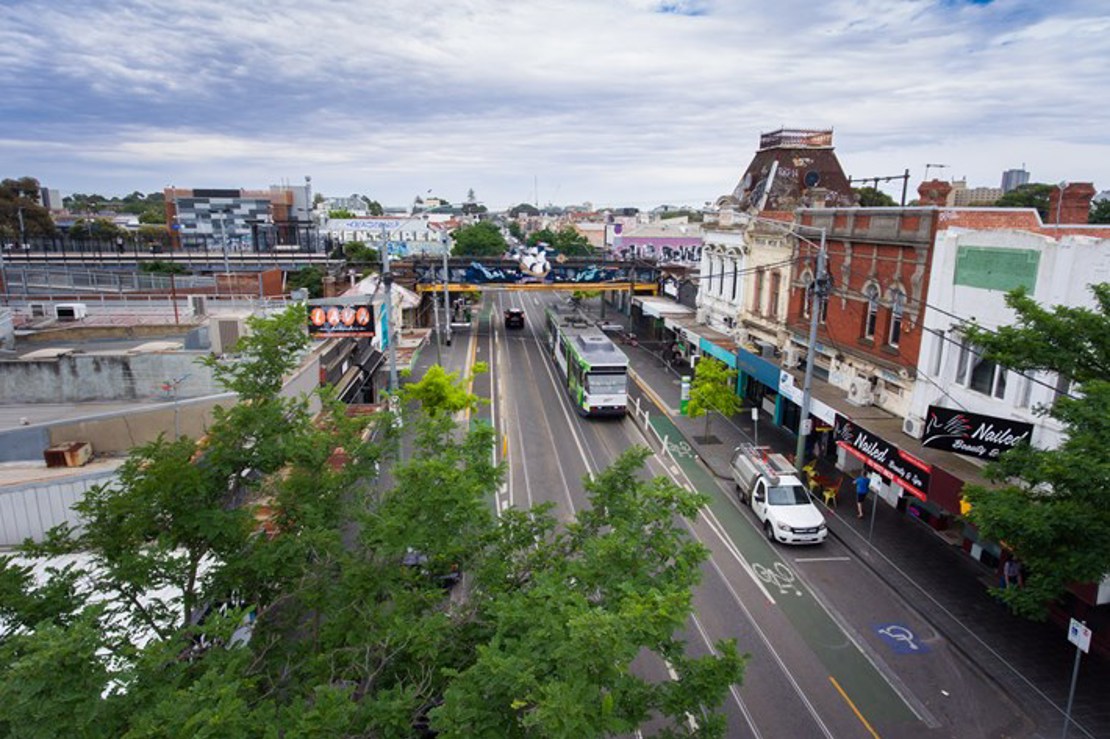 As our City emerges from lockdown, Carlisle Street business owners have formed a group to promote this diverse destination.
The newly created Carlisle Street Traders Association (CSTA) will showcase all their street offers, from cosmopolitan cafes and restaurants and cool bars to independent retailers including bakeries and butcher shops.
The formation of the CSTA was supported by seed funding from our Council.
Following the local economic emergency declared by our Council in September 2020, council officers spoke to traders to understand how they could be further supported.
During these visits, many Carlisle Street traders said they were keen to form a traders' association so they could work collectively to promote the street.
CSTA President Mike Byard said the members have already provided lots of different ideas during brainstorming sessions.  "I think the main objective is to beautify the area and to lift the profile of Carlisle Street," he said.
Mr Byard owns Pretty Little, a restaurant along Carlisle Street which functions as a communal dining eatery.
He believes many factors contribute to Carlisle Street being a special place to trade and visit.
 "I think a lot of the traders live in the area and have done so for a very long time. It's that sense of pride that people get for their home," he said.
"It's why people who live in Melbourne are passionate about Melbourne. When you condense that down again to the City of Port Phillip or a smaller community like Carlisle Street, I think people here have a sense of pride for where they live and where they work.
"I love the diversity of Carlisle Street. My neighbours to my right are Japanese, my neighbours to my left are Syrian, they're Israeli on the other side of them, across the road I've got Turkish neighbours and there's plenty of Jewish business owners in the area as well."
Mr Byard said Carlisle Street offers an amazing array of shops.
"There's a quite a different range here. We've got everything from your local optometrist, dentist and doctor services to hairdressing salons and barbers in the area.
"It's one of those streets where we still have access to fresh local produce. We've got two really good grocers in the area, we've got a couple of great bakeries and butchers. You can get everything you need for the week here while supporting small business."
In February, Council provided $20,000 in seed funding to three precincts (Carlisle Street, Ormond Road and Clarendon/Coventry streets) for traders to investigate forming trader associations. The funding was sourced from the reallocation of funds from the cancelled 2021 St Kilda Festival.
CSTA Vice President Igor Vainer (Vainer Optical) has also joined the Prosperous Port Phillip Business Advisory Group, an invaluable group of traders and small business representatives who are guiding Council as to how they can best support business as we emerge from the pandemic.
"Prior to having the Association, we were all just independent businesses trying to have a bit of a voice," Mr Byard said.
"Now we are an association and we are amalgamated business owners, I feel like it's going to help us communicate with one voice and work with Council."
For those community members who haven't visited Carlisle Street recently, there are many good reasons to go down there and grab a coffee, some great fashion and a scrumptious meal.
For more information on other business groups and trader associations in the municipality, visit Council's Business Associations and Groups page.
Get the latest news straight to your inbox
This article is featured in the November edition of Divercity.
Divercity brings you the latest City news, what's on, service updates and local exclusives, such as discounts and freebies.
To keep up to date with news about your City and Council, sign up now.