Carlisle Street Arts Space reopens
Published 11 March 2021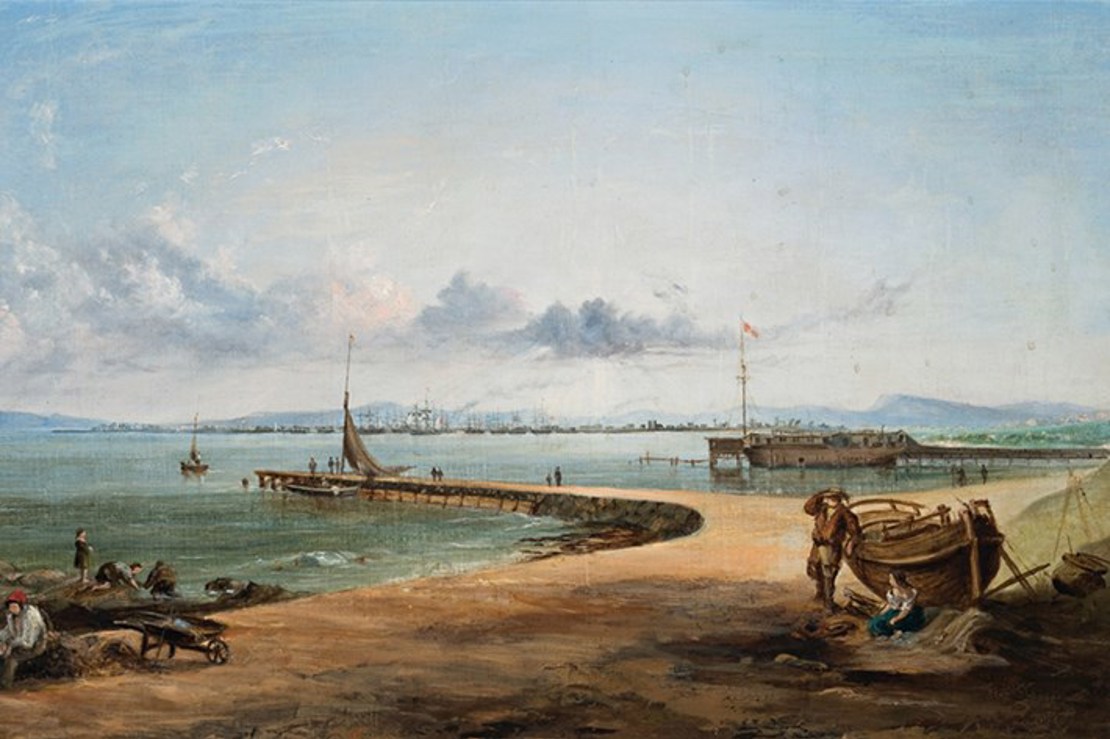 Attention art lovers – the Carlisle Street Arts Space is now open weekdays from 9.30 am to 4 pm!
The arts space reopened to the public earlier this month. With physical distancing measures in place, our community is happy to see the latest VISTA exhibition resume.
VISTA – views from the Port Phillip City Collection
Open until 31 March 2021
Free entry
Carlisle Street entrance, St Kilda Town Hall 
VISTA brings together historical and contemporary perspectives to explore the recognisable scenes and picturesque panoramas from around our city, dating from the 1860s including unfamiliar views from other places and landscapes constructed from the imagination. Curiously, in a time where people are isolating at home, very few works include human figures, creating a strangely now familiar atmosphere of solitude and spaciousness.
Be sure to call in or visit VISTA online for an immersive 3D tour of the exhibition.