Divercity magazine
Arts
Media release
Berlin by the Sea: Projecting St Kilda's punk rock past
Published 11 January 2022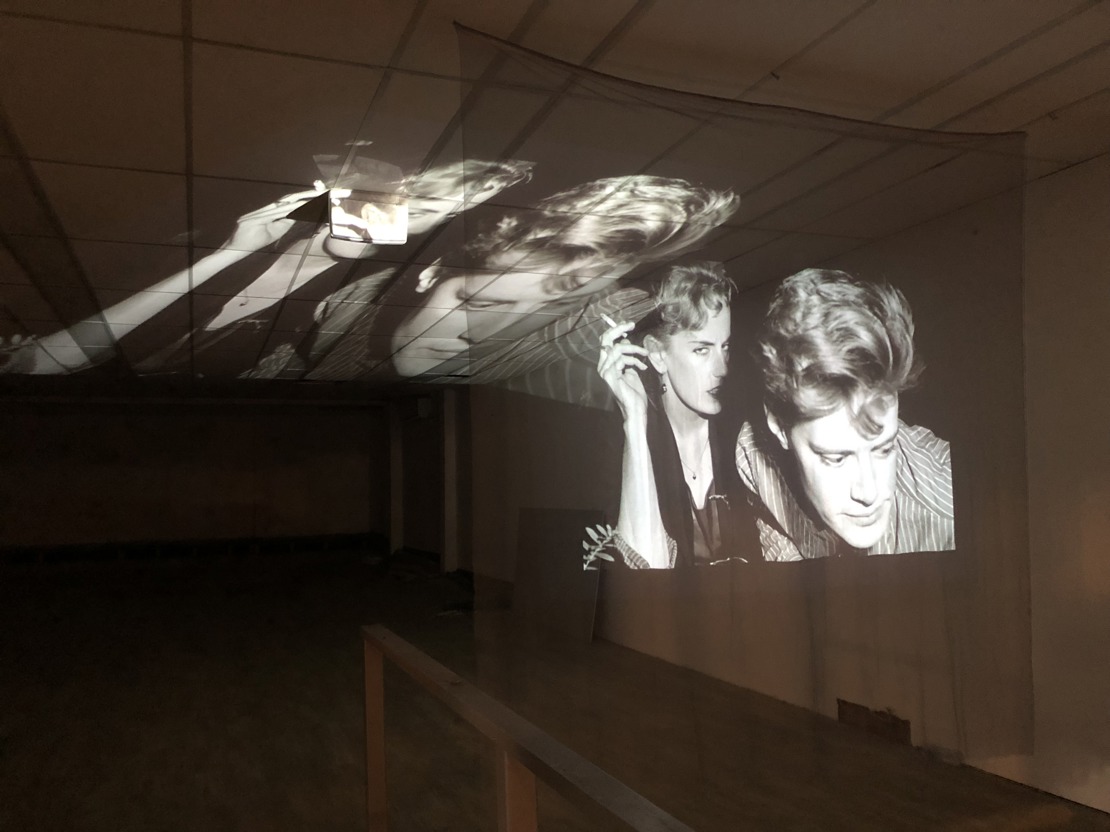 Punk rock lovers can go back in time to relive the glory days of the St Kilda music scene thanks to a new projection installation.
The installation, Berlin by the Sea, pays tribute to the enormous influence St Kilda played in the punk rock music scene of the 1970s and 80s. The scene in St Kilda was reminiscent of what was happening in the German capital at the same time, inspiring the exhibition's name.
The three-part exhibition has been developed in a unique collaboration between Council, Renew Fitzroy Street and the St Kilda Film Festival. The projections are best viewed at night from 8 pm and are on display until 16 February.
Berlin by the Sea celebrates the musical and youth culture spirit of Fitzroy Street in 1980 told through the punk rock lens of filmmakers Tony Stevens and Sue Davis and photographer Peter Milne.
Each lived, breathed and documented this extraordinary cultural moment and movement which changed the shape of Australian music and youth culture.
Their film, Punkline, is projected on the White Room window at The George, the home of the legendary Crystal Ballroom where the film was shot. The film's outtakes are projected at Aperture, 77 Fitzroy Street and the fabulous photography of Peter Milne can be seen at 39 Fitzroy Street.
The artists and members of the scene presented in the program include Rowland S Howard, Nick Cave, Mick Harvey, Phil Calvert and Tracey Pew, Polly Boreland, Lisa Creswell and a host of others.
Other faces in the exhibition include the crowd at the Crystal Ballroom (at The George) filmed watching The Cure and The Birthday Party for the film Punkline.
"It's been an absolute joy exploring just a tiny part of the St Kilda and Melbourne punk scene of the early 80s," said City of Port Phillip Film and Industry Lead Richard Sowada.
"People have been coming out of the woodwork with all kinds of stories and connections, and it's been such a surprise to see how deep, present and personal these roots are within the community. I'm hoping that this exhibition brings this proximity right to the surface"