Arts
Local business
Your community
Banding together to keep live music alive in Port Phillip
Published 8 February 2021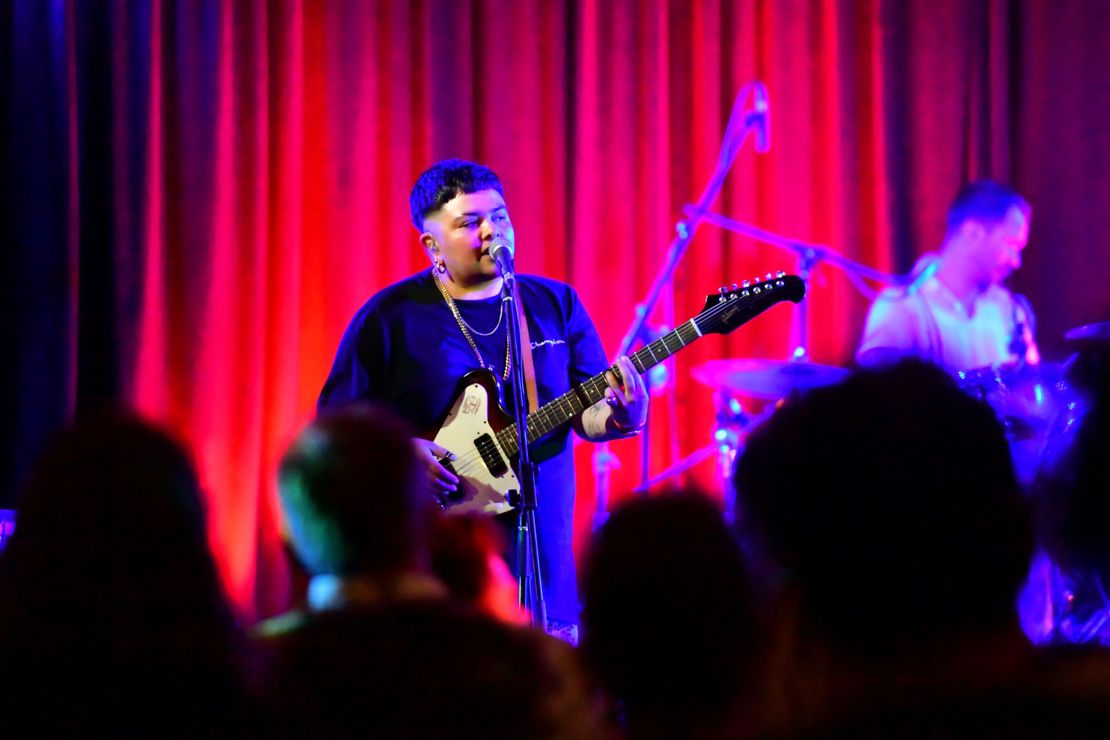 The draft Live Music Action Plan is about finding a balance between a thriving, creative city and our residents.
'Protected' live music precincts supporting Port Phillip's struggling music scene are part of a wide-ranging draft Live Music Action Plan released for community and industry consultation.
"Live music, which has been at the heart of our City's cultural life for decades, is under unprecedented pressure to survive," Port Phillip Council Mayor Louise Crawford said.
While the COVID-19 pandemic has left live music venues and performers reeling, other pressures include the gentrification of areas already home to venues - and subsequent noise complaints by the newcomers.
"Our draft Live Music Action Plan is about finding the right balance between a thriving, creative City and looking after our residents," Cr Crawford said.
"From the Palais to a pub or parklet, we want Port Phillip to be a place where live music in all its forms can be enjoyed by residents and visitors for years to come. This four-year plan provides a framework to achieve this by guiding and future-proofing the live music industry."
The Plan's live music precinct proposal involves working with the Victorian Government via Music Victoria to create precincts for areas with live music venues. Planning permit controls, unique to these precincts, would support the live music industry without exposing residents or businesses to unreasonable noise.
This would be achieved through measures including any proposed new residential use having to take existing - or potential - venues into account, extending the Victorian Government's Agent of Change principle to a whole-of-precinct approach.
Clear guidelines and avenues available to residents for appropriate complaints would be provided to promote quicker resolutions. This would be complemented by noise management guidelines for venues setting out requirements and potential solutions, such as the positioning of sound systems, directional speakers and limiting devices.
The Plan also suggests measures including:
pop-up events initiated by Council throughout the City and music trails to explore and celebrate the colourful local history of live music
promoting potential collaborations for musicians with game developers, film production, events and Council services
maintaining a registry of local musicians to encourage local programming by venues and events.
The consultation is open until Sunday 7 March. Feedback can be provided via Have Your Say or at Neighbourhood Conversations sessions to be held by Council later this month. After feedback is considered, the Plan will be finalised and considered by Council in April.