Art of Friendship Exhibition
Published 13 July 2021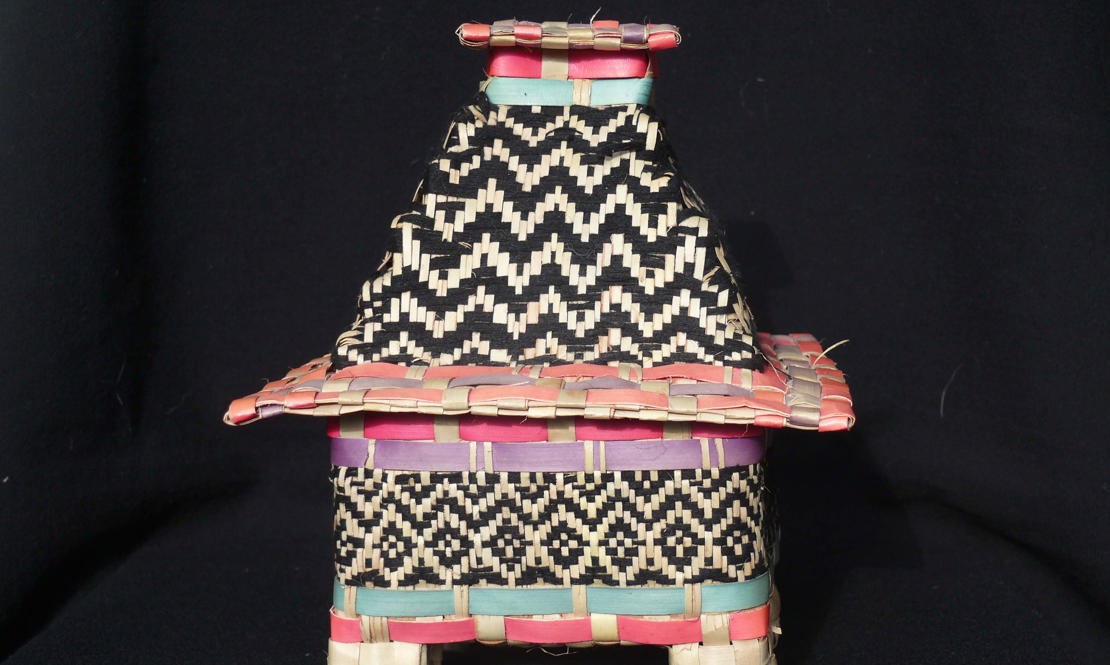 The 'Art of Friendship' exhibition celebrates a vibrant 21-year friendship between the communities of Port Phillip and Suai, Covalima in Timor-Leste.
The friendship between Port Phillip and Suai, Covalima is a unique one, formed following the widespread violence and devastation that swept across East Timor, as the people voted for independence from Indonesia.
In 1999 Port Phillip Councillors endorsed a community-to-community friendship with the coastal town of Suai in the district of Covalima in southwest Timor-Leste (formerly East Timor).
The Suai Church had been the site of a tragic massacre, where more than 200 women and children had been killed in September 1999.
The Friendship Agreement was formalised in May 2000.
The intention always went beyond the usual concept of financial aid. It was to support the Timorese people in their efforts to redevelop their newly independent country and to build community-to-community and people-to-people links through local government.
About the exhibition
The Art of Friendship exhibition explores how friendship can manifest through understanding and exchange, coming alive through shared art and culture.
It is a story of community and the hidden things that make up 'The Art of Friendship' such as the giving of time and knowledge, exchange of gifts, respect and patience.
Featuring three artists with a deep connection to Timor-Leste, the exhibition depicts a community development project that has broken the mould, putting friendship and people first, and bringing together a cross-section of community expertise and artistic contributions to the Friendship.
What began as a gesture of support between two international communities has become a vehicle for cultural exchange, friendship and international development.
Visit Carlisle Street Arts Space
Friends of Suai/Covalima: Art of Friendship can be viewed at Carlisle Street Arts Space from 21 July to 18 August 2021.
Check Carlisle Street Arts Space for more information.
Get the latest news straight to your inbox
This article is featured in the July edition of Divercity.
Divercity brings you the latest City news, what's on, service updates and local exclusives, such as discounts and freebies.
To keep up to date with news about your City and Council, sign up now.