Are you up for the City Nature Challenge?
Published 4 April 2023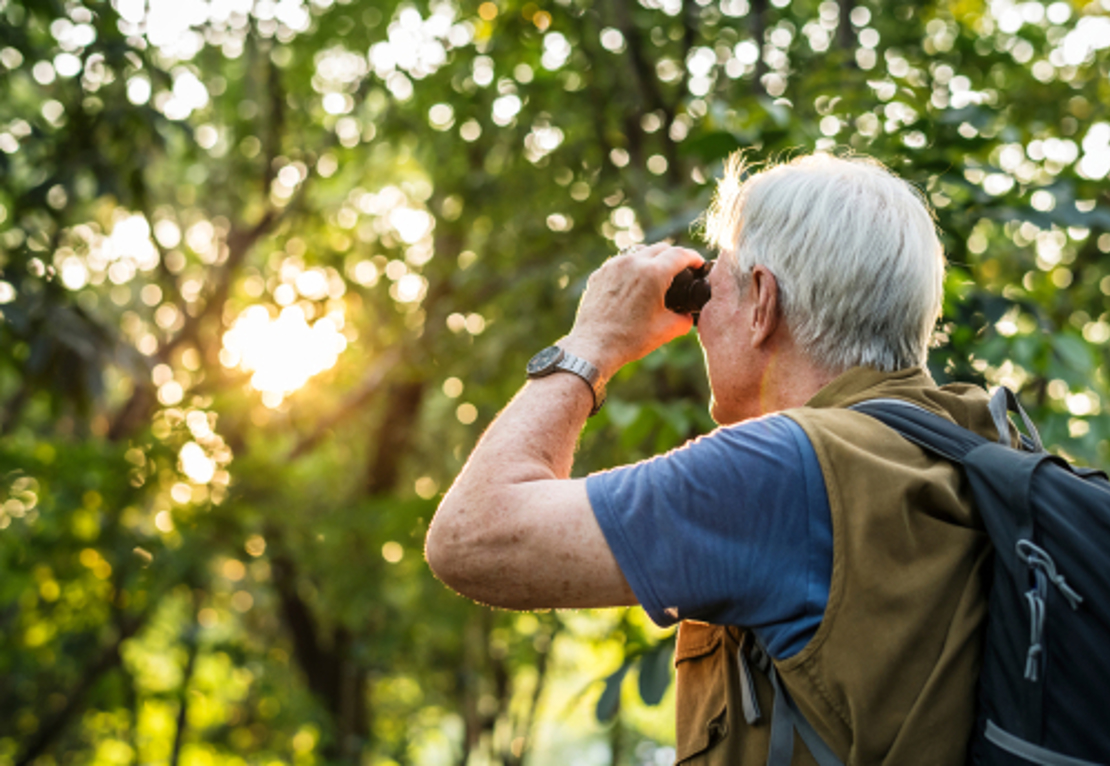 This year the City of Port Phillip is teaming up with more than 20 councils across metropolitan Melbourne to represent Greater Melbourne on the global stage in the City Nature Challenge. 
From Friday 28 April to Monday 1 May, people from around the world will compete to observe and record sounds and photos of wild plants and animals. Observations will be uploaded to the iNaturalist app and contribute to scientific research. 
To get involved, simply:
Download the free iNaturalist app
Join the events in City of Port Phillip below or get out into parks, streets and backyards over the four days of the Challenge. Take photos or record sounds of wildlife, plants, insects and fungi anywhere in Port Phillip.
Share your observations via the iNaturalist app.
Visit City of Port Phillip's iNaturalist page to keep up to date with observations recorded. 
Events in City of Port Phillip
City of Port Phillip Biodiversity sighting spectacular - Saturday 29 April, 2-4pm
The City of Port Phillip in partnership with the EcoCentre invites you to take part in the City Nature Challenge along the Port Melbourne light rail reserve. The railway line opened in 1854 and has an interesting mix of history and ecology. In recent years, the council's efforts to green the Light Rail corridor have encouraged local fauna to return to the area. Let's come together to discover what wildlife has returned to inhabit this area.
Register here: City of Port Phillip Nature Challenge – Port Phillip EcoCentre
Wetlands and wildlife walk – Saturday 29 April 10-12
Come on an adventure at Yalukit Willam Nature Reserve and you may see the emerging bird paradise including the purple swamp hens, white-face herons and eastern rosellas. Presented by the EcoCentre in partnership with Melbourne Water.

For more information visit: Wetlands and Wildlife City Nature Challenge – Port Phillip EcoCentre
Westgate Park biodiversity walk – Saturday 29 April 9:45am
Conservation Volunteers Australia will take you on a walk through Westgate Park, home to some amazing plants, animals and fungi.

For more information visit: Make Booking (conservationvolunteers.com.au)
Guided birdlife walks – Friday 28- Sunday 30 April from 10:30-12
Glen Eira Council have partnered with the National Trust to take you on a guided walk of Ripponlea Estate to find a variety of birds.

Find out more: City Nature Challenge | Glen Eira City Council
Support using iNaturalist