Applications for the Cultural Development Fund Festivals and Events grants are now open
Published 25 July 2022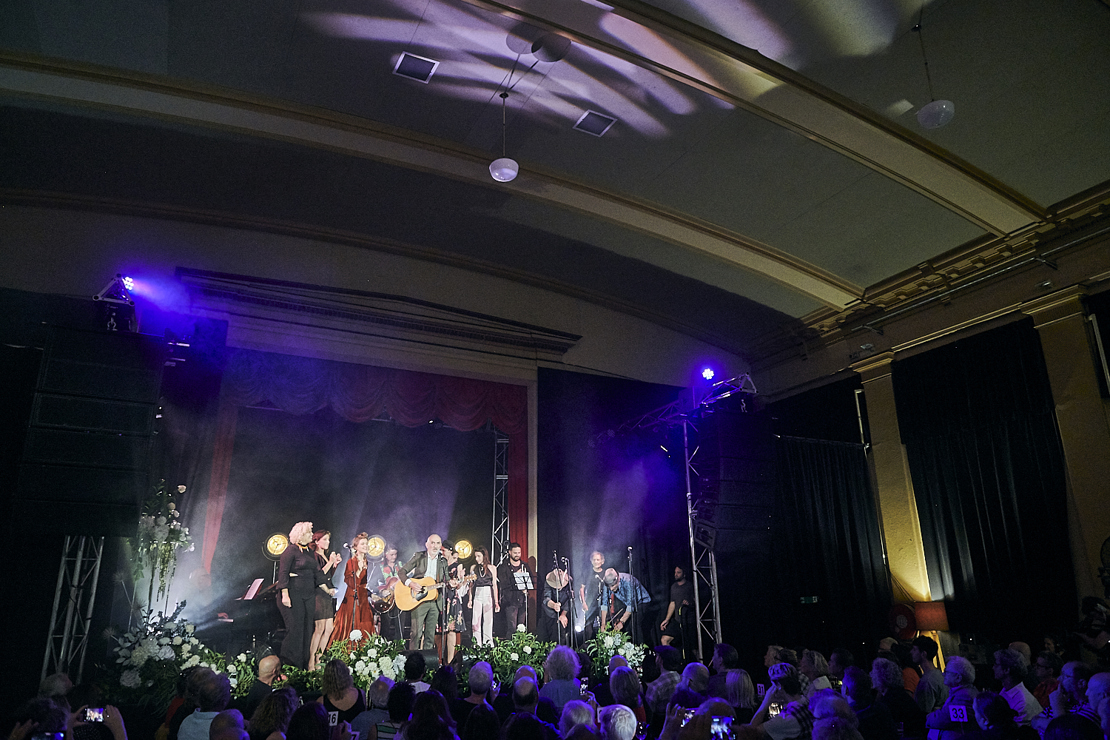 The City of Port Phillip is pleased to announce of the 2022/23 Cultural Development Fund (CDF) Festivals and Events grants program.
From 25 July, round 1 of the CDF-Festivals and Events stream will this year provide grants of up to $20,000 to not-for-profit cultural organisations and community groups to develop local neighbourhood festivals and events.
The grants have been developed to celebrate the City's community spirit and support local events to bring our community together through arts and culture and to support events in our neighbourhood precincts.
Applications to this grant round open 25 July 2022 and close 22 August 2022.
Funding in this round is for events that will occur between January and December 2023.
Round 2 of CDF-Festivals and Events grants will open in December 2022
An online Grant Writing for Creatives workshop on Wednesday 10 August from 6 to 8.30 pm
For more information visit: Cultural Development Fund - Festivals and Events - The City of Port Phillip
One of our previously successful Recovery grant recipients, the Festival of Jewish Arts and Music (FOJAM), partnered with St Kilda's Memo Hall for a key FOJAM event FOJAM  Uprising: Songs of Resistance to co-incide with close of Yom Hashoah (Holocaust Remembrance and Heroism Day) celebrating resistance through song and story, taking place on the land of the Boon Wurrung people of the Kulin Nation.
Artists performing included jirri Djirri Dance Group, Paul Kelly, Julia Stone, Deborah Conway, Harry James Angus, Paul Grabowsky & Sophia Brous, Emily Lubitz, Kee'ahn, Shane Howard & Ernie Gruner, Maria Tumarkin, Arnold Zable, Jess Hitchcock.
Jesse Lubitz, FOJAM CEO said: "The importance of Council support for events during these uncertain times is vital to the events industry being able to bounce back and create moments of connection for audiences and artists alike. FOJAM was thrilled to be able to deliver Uprising: Songs of Resistance in 2021 and couldn't have done it without Council's support."