Divercity magazine
Your community
Advocating for our community
Published 4 January 2023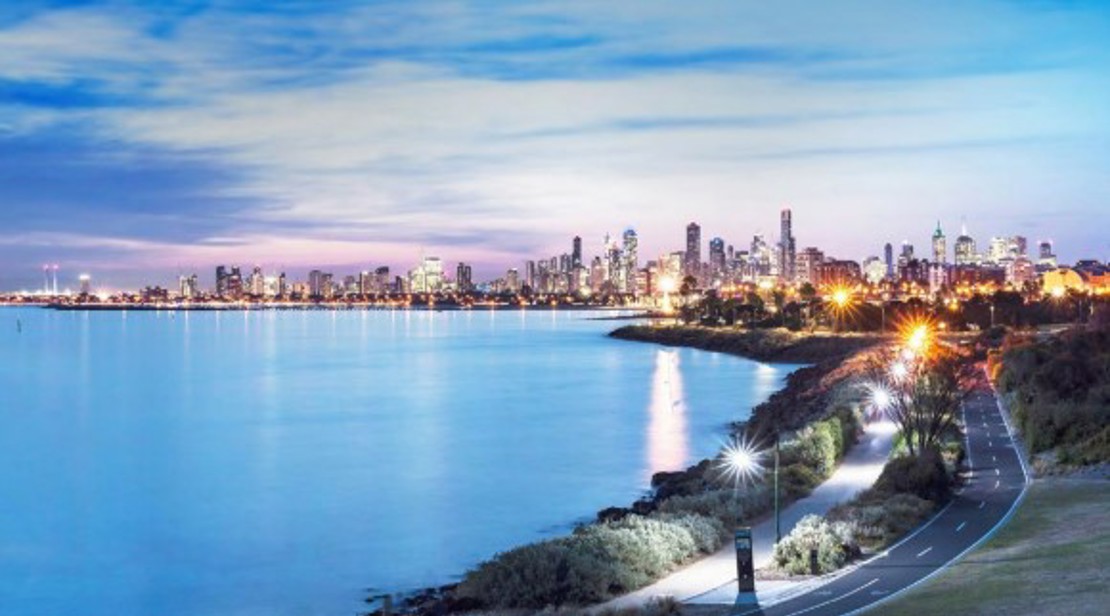 Our Council's advocacy efforts are continuing after the November Victorian Election which saw the Australian Labor Party's Nina Taylor elected as the new Member for Albert Park.
The Members for Caufield (David Southwick, Liberal Party), Prahran (Sam Hibbins, Australian Greens) and Brighton (James Newbury, Liberal Party) retained their seats.
In the Legislative Council, the following candidates won or retained their Southern Metropolitan Region seats:
David Davis (Liberal Party)
John Berger (Australian Labor Party)
Georgie Crozier (Liberal Party)
Katherine Copsey (Australian Greens)
Ryan Batchelor (Australian Labor Party).
(As Katherine Copsey had been a Port Phillip Councillor (Lake Ward), the Victorian Electoral Commission will run a countback on 16 January at 12 midday to fill the vacancy created by her election to the Victorian Parliament).
In the leadup to the Victorian Election, state advocacy priorities formed the basis of our advocacy campaign, which included letter writing, meetings, candidate tours and forums.
During the election campaign, Nina Taylor committed to the following local projects within the Albert Park electorate:
A new primary school for Fishermans Bend
$1 million for upgrades to the Port Melbourne Bowls Club
$8.8 million for Stage 1 of the Masterplan for Middle Park Primary School
$1.5 million on safer crossings and works on Williamstown Road to make it safer to cross Williamstown Road to access Port Melbourne and JL Murphy Reserve
$250,000 to install a lift and upgrade the toilet block at the Port Melbourne Life Saving Club
$50,000 to assist the Albert Park Yachting & Angling Club, working in partnership with the Victorian Fisheries Authority for shellfish reef restoration
Live Music Package, including introducing new planning laws that would provide heritage-style protections of specific live music venues (Live Music Precinct in St Kilda)
A Community Battery for Port Phillip
$100,000 for Ready Set (South Melbourne) to help job seekers get into the workforce with clothing and coaching
$100,000 for Sacred Heart Mission to continue its work for the homeless and disadvantaged
Working cooperatively with the City Of Port Phillip to put in place a school crossing supervisor at Port Melbourne Primary School.
We are working with her office to progress these commitments while continuing to advocate for our Council's state advocacy priorities.
The Labor Party committed to the following projects in the Caufield, Prahran and Brighton electorates, which we will also advocate for during the Victorian Government's term:
$100,000 grant to support St Kilda Mums Inc's work of helping babies and families in need
$900,000 over three years to the Jewish Community Security Group (CSG).
We will also work with the re-elected Liberal and Greens MPs to advocate to the Victorian Government for commitments they made during the election which align with our state advocacy priorities. These include:
upgrading community sporting facilities at Albert Park Reserve
$10 million to ANAM to restore and renew the South Melbourne Town Hall
preliminary planning to Metro 2 (with stop at Fishermans Bend)
$100,000 to revitalise Carlisle Street, Balaclava
$2.5 million towards upgrading the Wattie Watson Pavilion
Fast-tracking the construction of separated bike lanes on St Kilda Road.