Arts
Divercity magazine
Family, youth and children
Sustainability
A Vision for the future
Published 14 December 2021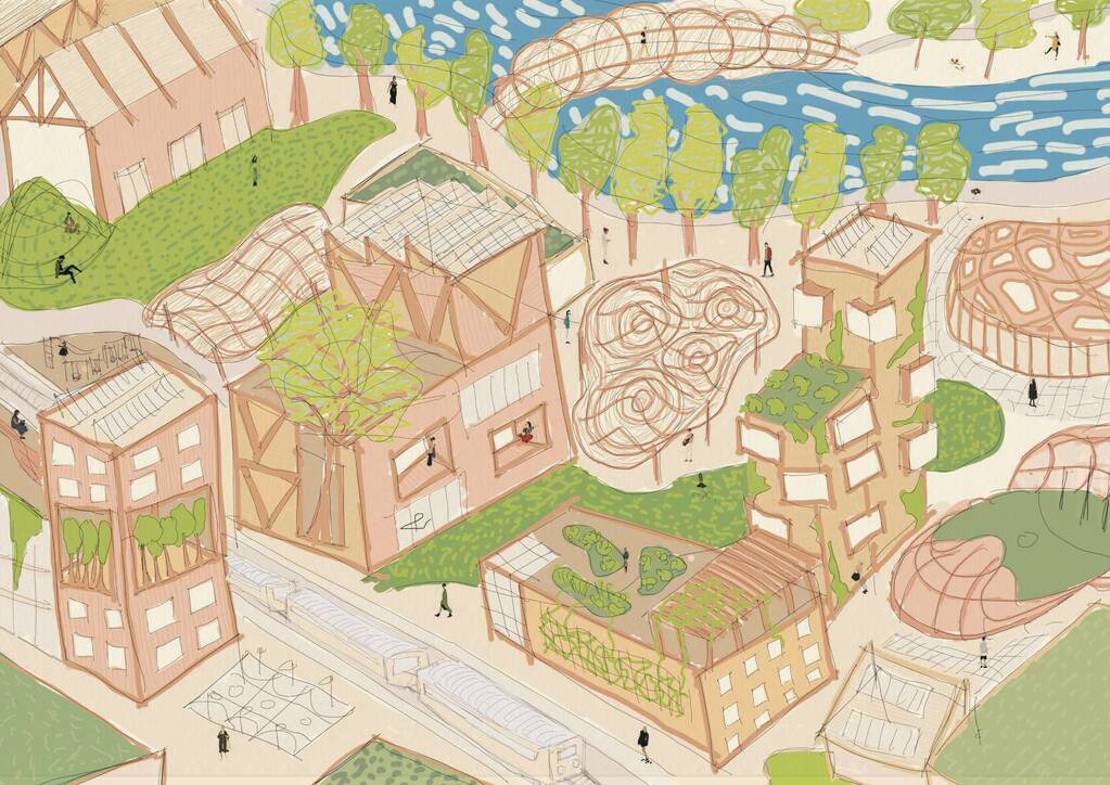 Young Victorian artists have a new platform for their artwork thanks to Council's Vision 2.0 Youth Magazine.
Port Phillip's youth committee, Vision FReeZA, released its second annual magazine on 5 December, highlighting the works of many up-and-coming artists.
The theme of the issue is 'Future Vision', with the aim of showcasing how young creatives are envisioning the uncertain days ahead and the potential futures they may help create.
FReeZA member Frances Waite said she felt passionate about helping to create the magazine.
"We want to create a few opportunities for younger artists, who don't have access to gallery spaces or gig events as an option to share their work," she said.
"We want it to be a special experience for them and for it to be something that they could put on their resumes."
Copies of Vision 2.0 are now available from QBD Emporium, St Kilda Library, Knox City Library, Metropolis Bookshop (CBD) and Port Melbourne Library.
"I hope that people can see the young artistic talent in our local area and that there is a strong arts culture here," Frances said.
One example is Isabella Peppard, an architect living in St Kilda, who created an illustration of a potential future inner-city suburb in Melbourne.
"As an architect, I am constantly reading the visual language of the city. Every day, I see buildings that are not contributing towards an environmental and fossil-fuel free future, in fact the standard construction process, waste generation and energy usage is harmful to nature," she said.
"My future vision is of a world where the built environment is harmonious with nature and reflects its true beauty.
"Vision 2.0 is an amazing initiative by young people, for young people. The opportunity to share my illustration with others through a new medium is humbling and I'm really honoured to be included amongst so much talent."
Isabella will be running a Melbourne Design Week workshop in March that shares the name of her artwork, Urban Regrowth.
To view the launch of Vision 2.0 visit the FReeZA Port Phillip Youtube page.
Get the latest news straight to your inbox
This article is featured in the December edition of Divercity. Divercity brings you the latest City news, what's on, service updates and local exclusives, such as discounts and freebies. To keep up to date with news about your City and Council, sign up now.