A pledge to help end ageism
Published 4 November 2021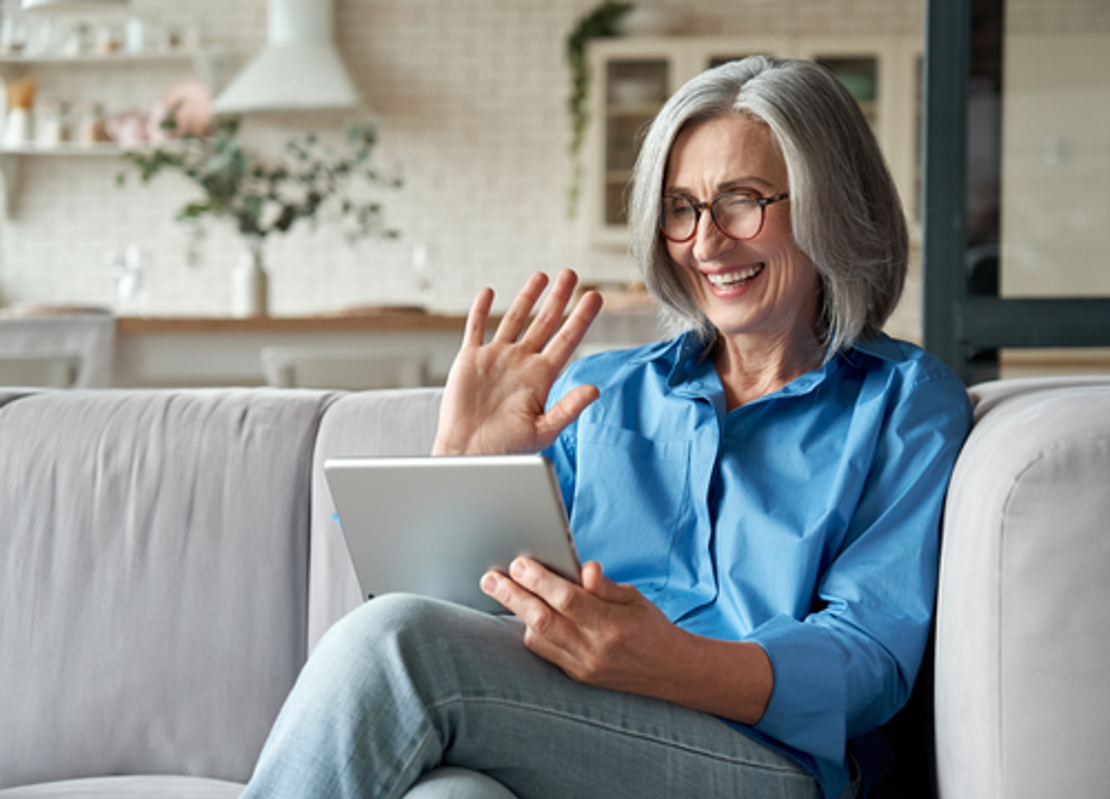 City of Port Phillip is shining a spotlight on ageism in the region in its support of the EveryAGE Counts campaign to tackle ageism against older Australians.
In August, Council formally endorsed a Notice of Motion to support the EveryAGE Counts campaign in a bid to end ageism and join with others in our communities to create a society where every person is valued, connected, and respected, regardless of age.
Then at the launch of the Port Phillip Seniors Festival last month, Mayor Louise Crawford signed a pledge to stand for a world without ageism, where all people of all ages are valued and respected and their contributions are acknowledged to raise awareness of the impacts of ageism.
Ageism is stereotyping, discrimination and mistreatment based solely on a person's age and is most often thought of as prejudice against older individuals.
"No one deserves to be on the receiving end of discrimination and stereotyping. That's why I signed the pledge to stand for a world without ageism for Port Phillip," Mayor Crawford said.
"Our recent Seniors Festival was a hit and recognised the valuable contribution people aged 55-plus have made and continue to make to our community."
This year's Port Phillip Seniors Festival coincided with the International Day of Older Persons and EveryAGE Counts' inaugural Ageism Awareness Day.
The festival saw eighteen local community groups and organisations share over $13,000 in Council funding to provide celebrations and activities for local seniors.
Events took place from 1 October to 17 October and included a virtual disco and karaoke night, the Port Phillip Writes awards and more.
For more information about EveryAGE Counts' campaign to address ageism, visit their website.